Igniting the spark of genius in every child
We Work to Understand Your
Kids Needs
You have to pay around 12 to 18 % of your income to Franchiser.
You should pay minimum amount of 2 to 3 lakhs for using their brand name (additional few lakhs for equipment's).
Return of Investment takes more time than Non-franchise play school.
Future development can't be done.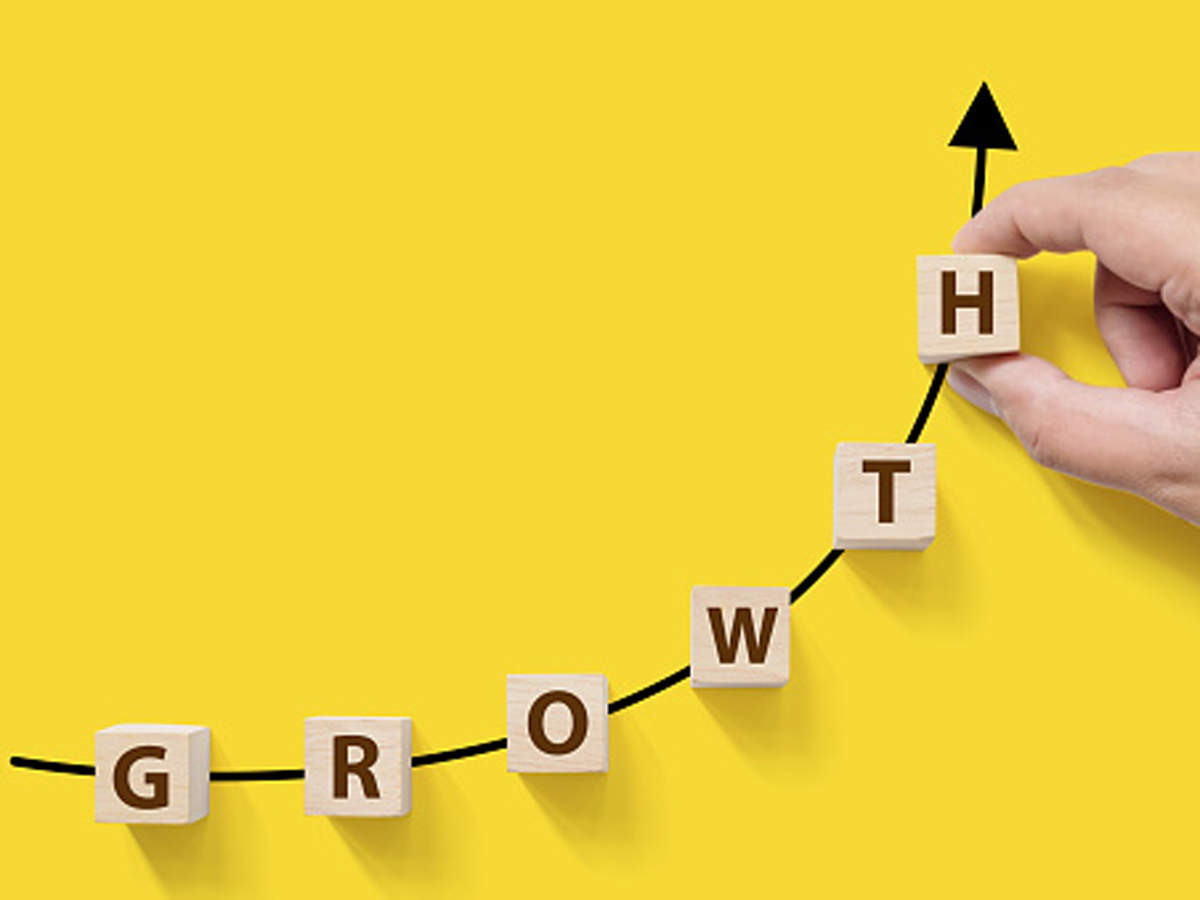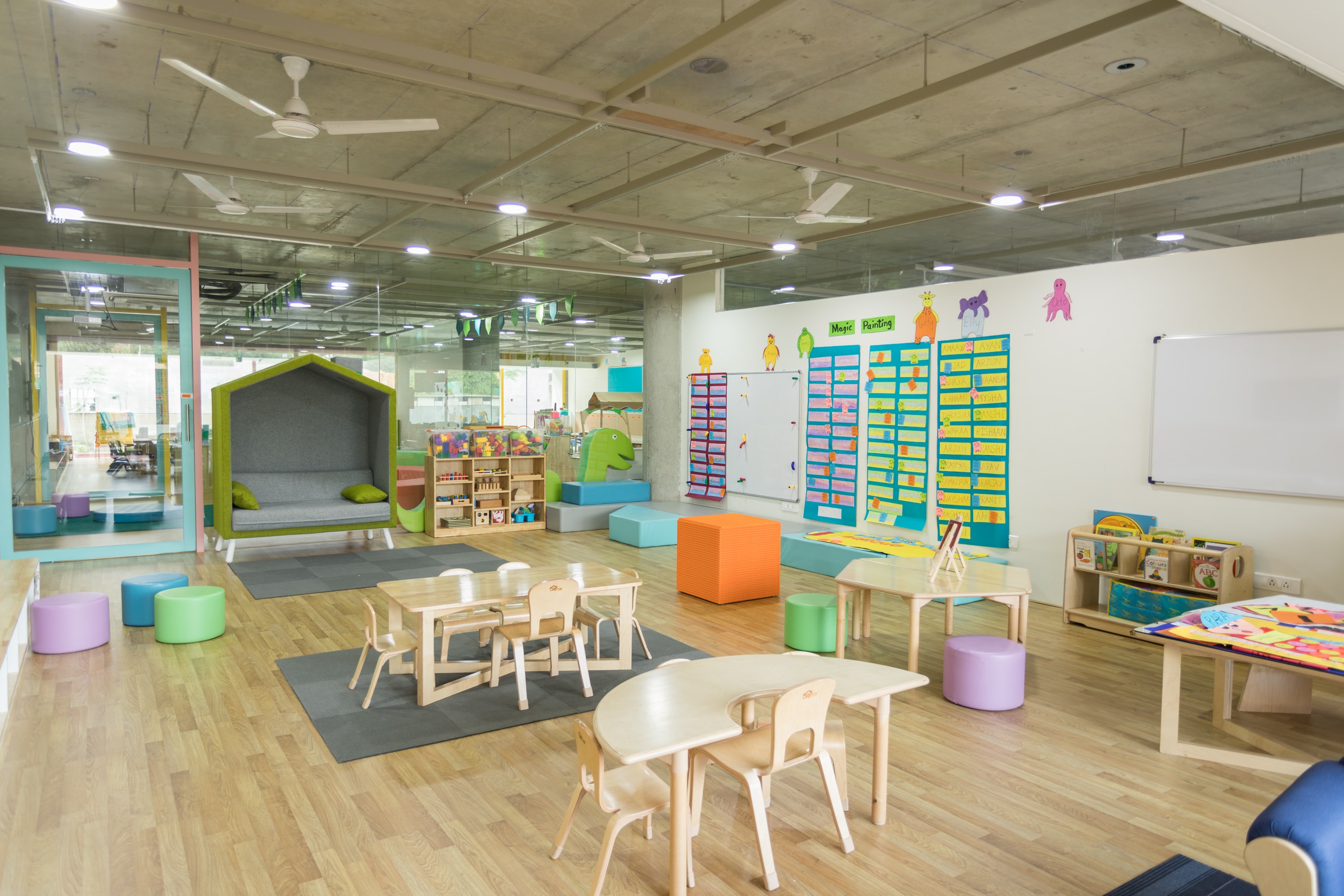 Igniting the spark of genius in every child
We Work to Understand Your
Kids Needs
We provide a warm and encouraging atmosphere that enhances self-concept, instills basic moral values, encourages social interaction, and enriches awareness of the natural and cultural world. We're a warm and loving community of preschoolers, teachers, and parents who inspire imagination, creativity, and play for every learner.
In an environment rooted in respect and compassion, we strive to nourish each child's spirit and provide a protective space for him or her to grow.